Enhance your natural beauty at Tina Perma Beauty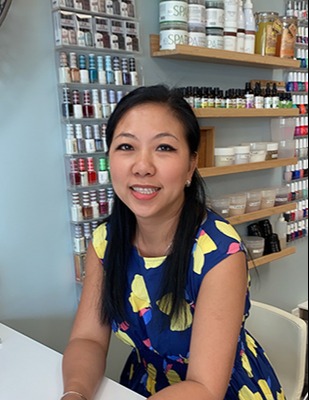 Owner Tina Huynh received permanent makeup training in 2015 at the world-renowned PhiAcademy in New York City and Serbia, subsequently becoming the first makeup tattoo artist certified by the State of New Hampshire. She has been in business for herself since opening her first location in Keene, New Hampshire in 2016.
Prior to spa ownership, Tina was a professional nail technician for over ten years. She began her career in 2009 in Ba Ria, Vietnam. She moved to the United States shortly after and continued working in nail spas in New England and California.
Like us on Facebook, Google Business, Yelp, Instagram to get updates, and exclusive discounts.